OWNE 2020 Virtual Exhibitor
Ross Safety & Survival to Exhibit at Virtual OWNE 2020
Ross Safety & Survival will be exhibiting at the virtual Offshore Wind North East 2020 conference and exhibition to be held on November 5th and 6th.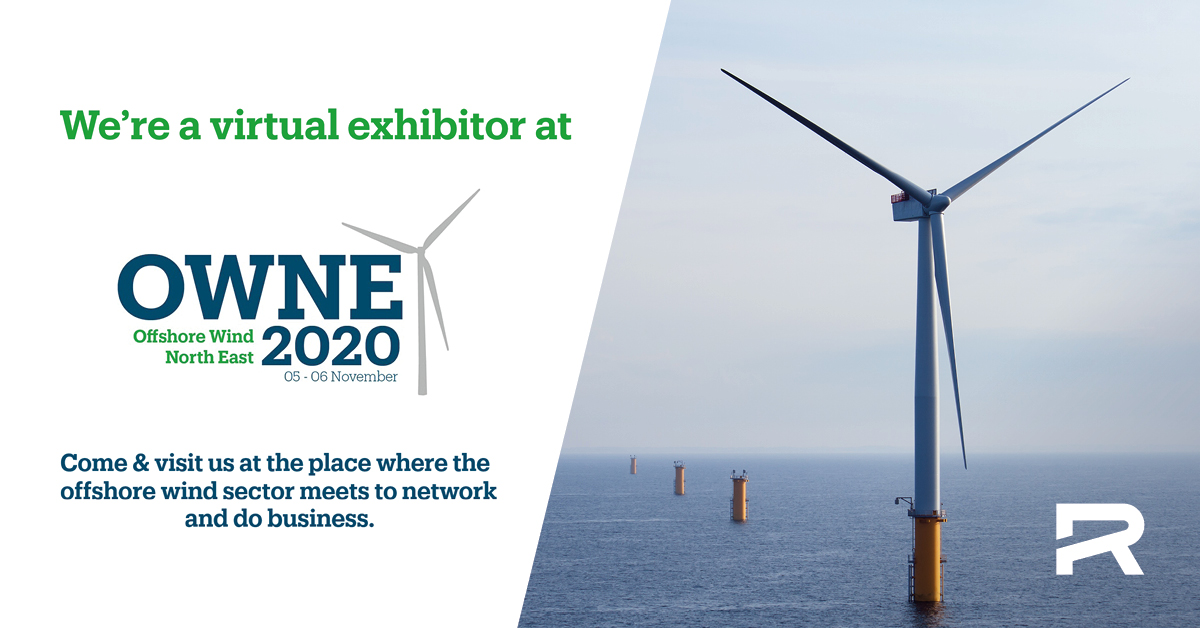 The event labelled the place where the offshore wind sector meets to network and do business is organised by NOF – an organisation that works on behalf of their members and partners to put companies of all sizes in touch with the best and most innovative supply chain businesses in the UK. Account Manager, Jamie Ross discussed the upcoming event:
The team at Ross Safety & Survival are really excited to be exhibiting at OWNE 2020. As a leading specialist provider of PPE sales, servicing and rental services to the offshore wind and energy sector we are all looking forward to growing our network of connections within the industry. I would encourage anyone looking to find out more about our offshore wind products and services to get in touch or book an appointment through the OWNE website.
At this year's event, themes will cover a range of topics including North East England offshore wind projects, the role of offshore wind in energy transition, innovation and global offshore wind markets.
NOF member and non-member delegate tickets are still available and can be purchased here: https://www.eventbrite.co.uk/e/81445153647