Product Expertise and Innovation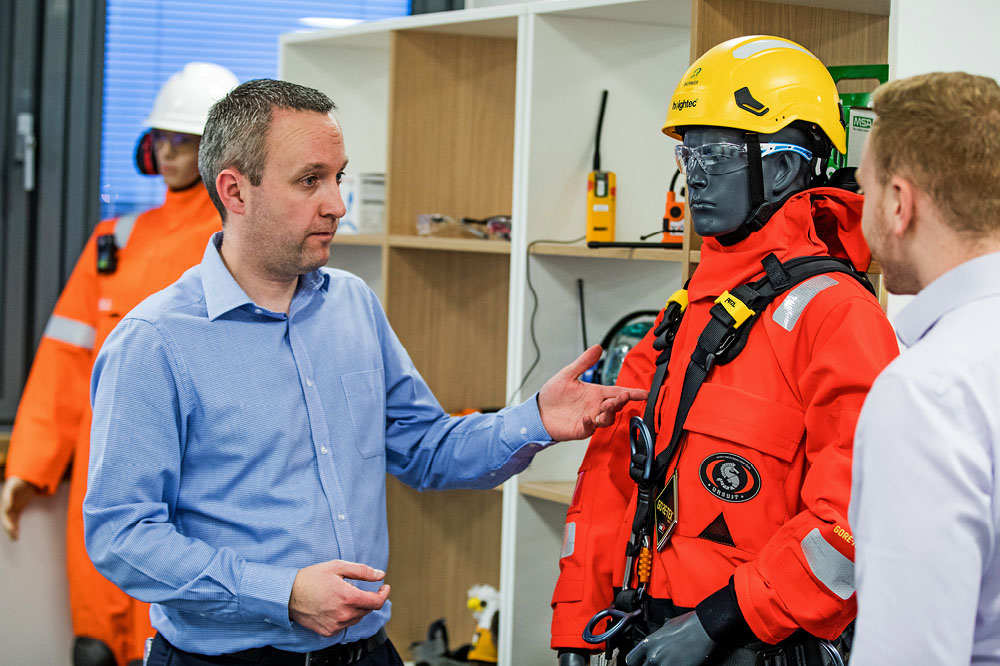 Nearly 20 years of experience serving the Oil & Gas, Offshore Wind and Marine industries has enabled us to accumulate a wealth of technical expertise in the products and services we offer. Our well-trained team use their extensive knowledge and industry experience to help you navigate the intricacies of PPE, workwear and safety equipment to find the right product for your requirements.

Our long-standing partnerships with the world's most trusted safety equipment manufacturers help us stay at the forefront of ever-changing products, safety standards and technologies. The know-how and resources of our partners combined with our cross-industry experience and in-depth technical knowledge allow us to deliver effective and innovative solutions tailored to meet the individual requirements of our customers.

To learn more about our products and services please get in touch.